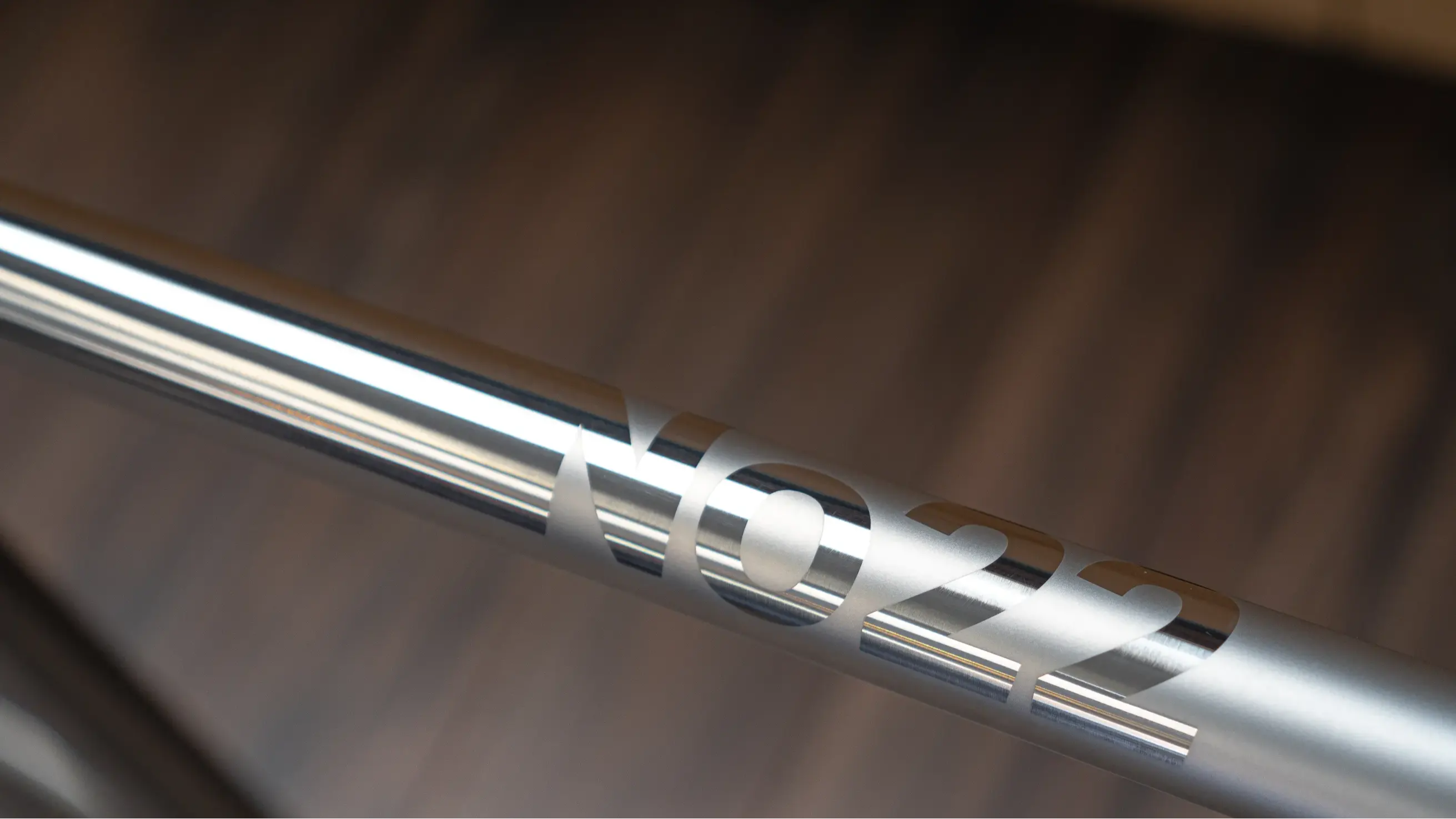 No. 22 Bicycle Company X Beyond Aero
We're thrilled to announce No. 22 as the newest addition to our already-elite frame line-up. This is particularly exciting for us because it marks our very first partnership with a Titanium brand. We've long had our eyes set on No. 22 and we're eager to finally be able to showcase what we, and many others, consider to be one of the finest groups of craftspeople in bicycle frame-making.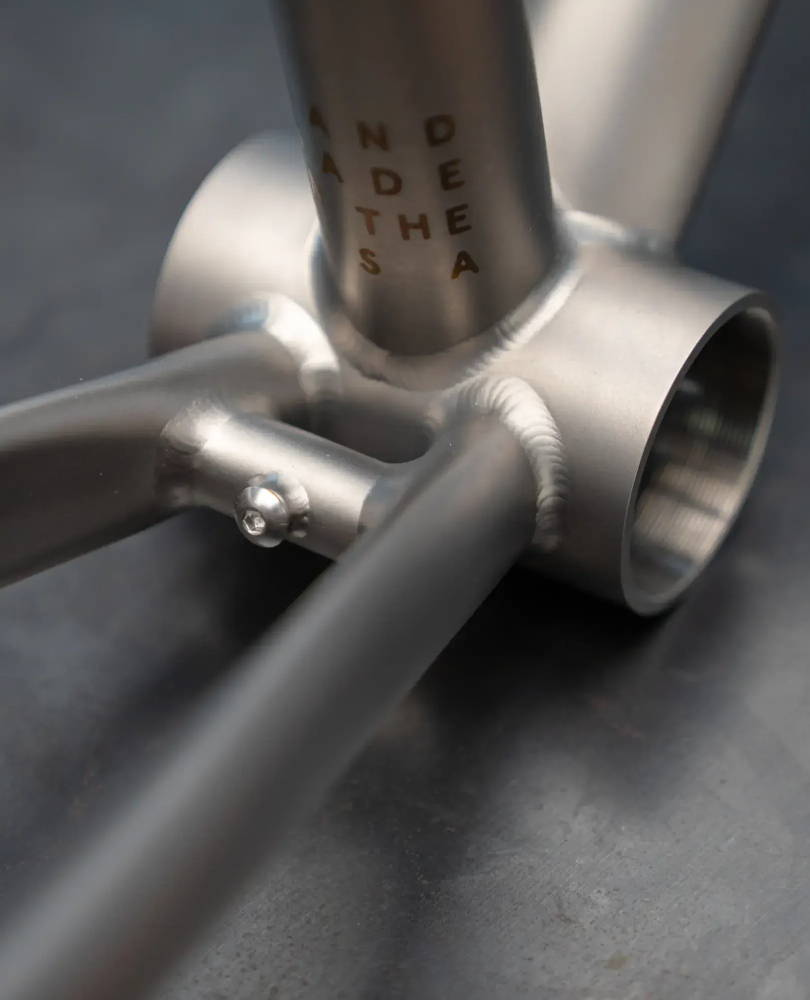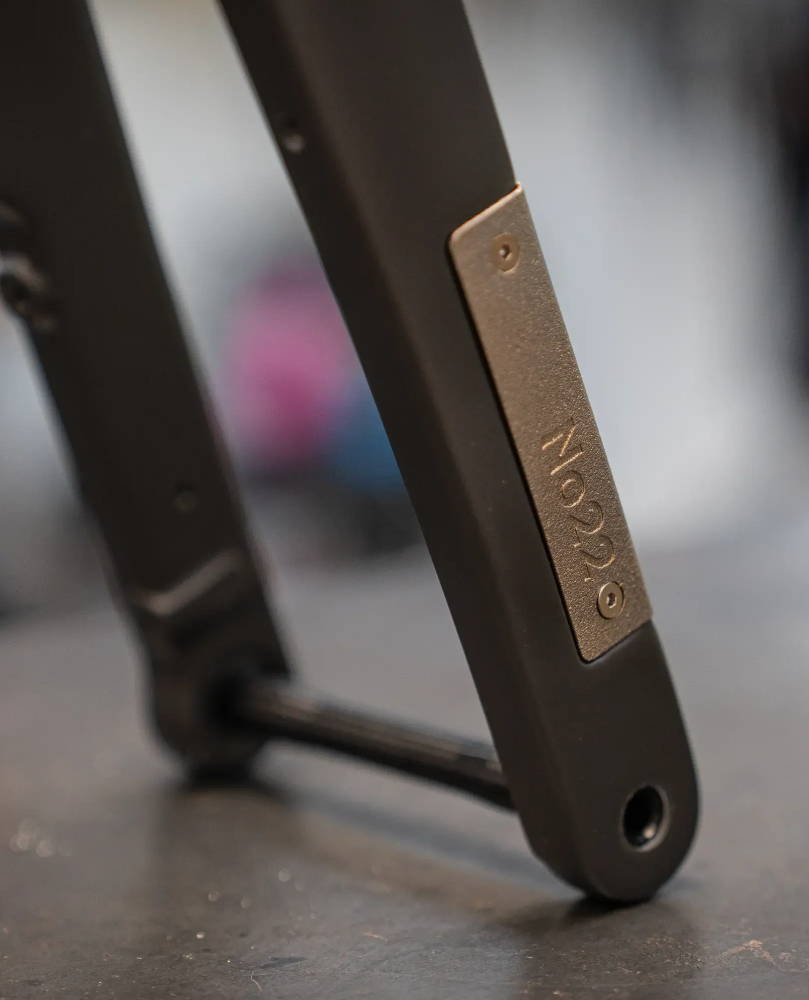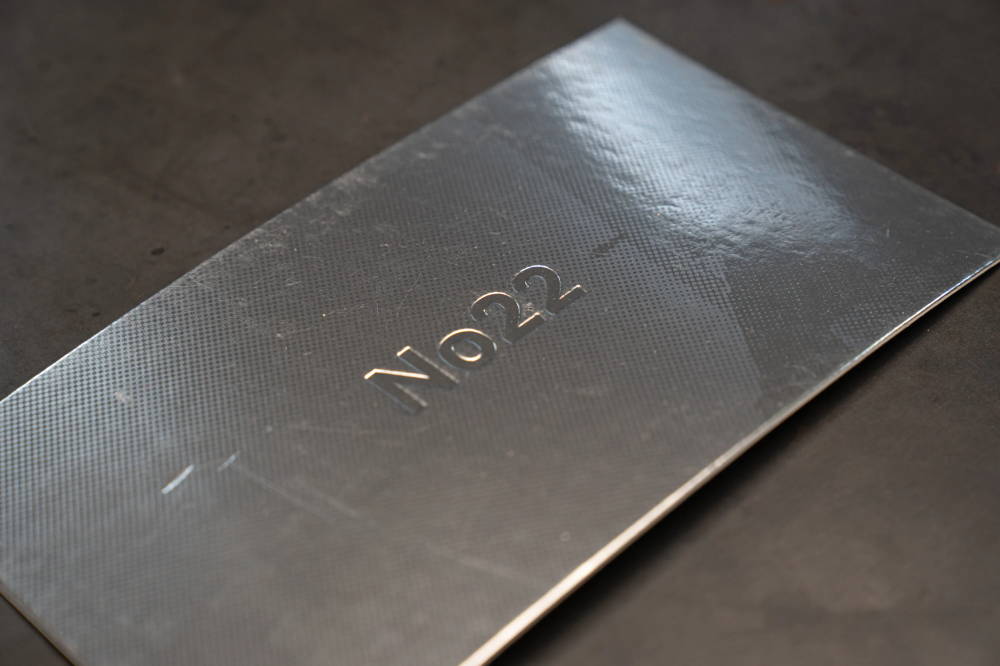 In our opinion, No. 22 showcases an exceptional command of Titanium, achieving an ideal balance between utilitarianism and elegance. Its versatile range caters to a wide spectrum of riders, whether you're an adventurous explorer or pragmatist seeking an all-encompassing bike solution. For the contemporary road cyclist in pursuit of the latest in system integration and disc brake technology, or even a steadfast purist who remains devoted to rim brakes, the myriad customization options available ensure the creation of the ultimate bespoke machine.
We'll dive deeper into each of the frames we've got on hand at a later time, but for now, know that we're eager for you to see for yourself what our friends in Johnstown, New York have been up to.
If you're interested in seeing more, be sure to get in touch. We currently have on hand No. 22's Aurora, Drifter X, Great Divide Disc, and even a Little Wing with various finishes and options.
MORE DETAILED SHOTS BELOW