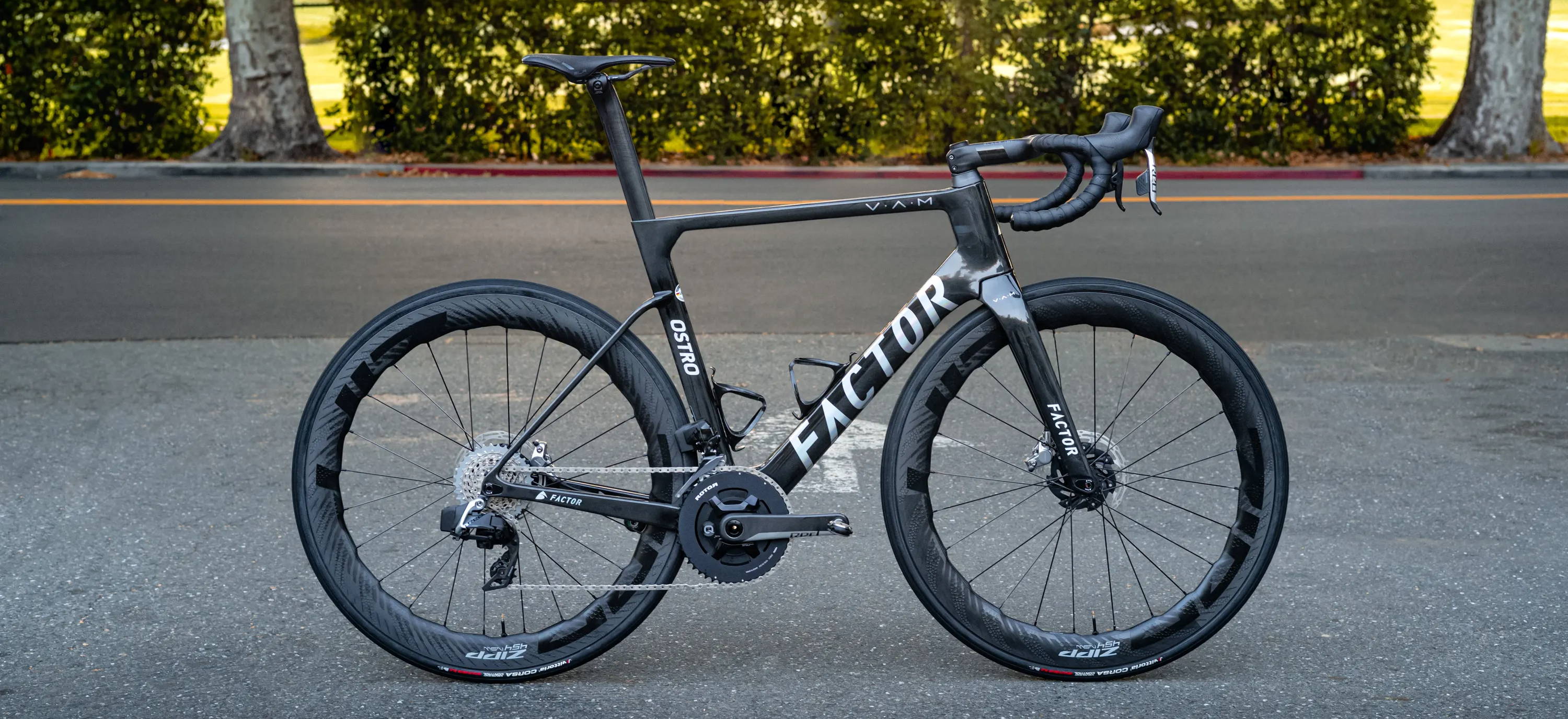 Putting our Touch on the Tour de France
Stage-Winning Ostro VAM
Israel Premier Tech's very successful Tour de France left us inspired. Like most following the race, we couldn't have predicted Simon Clarke and Hugo Houle winning stages at this year's Tour. Two well-deserving underdogs, both with compelling stories on how they got to the start line.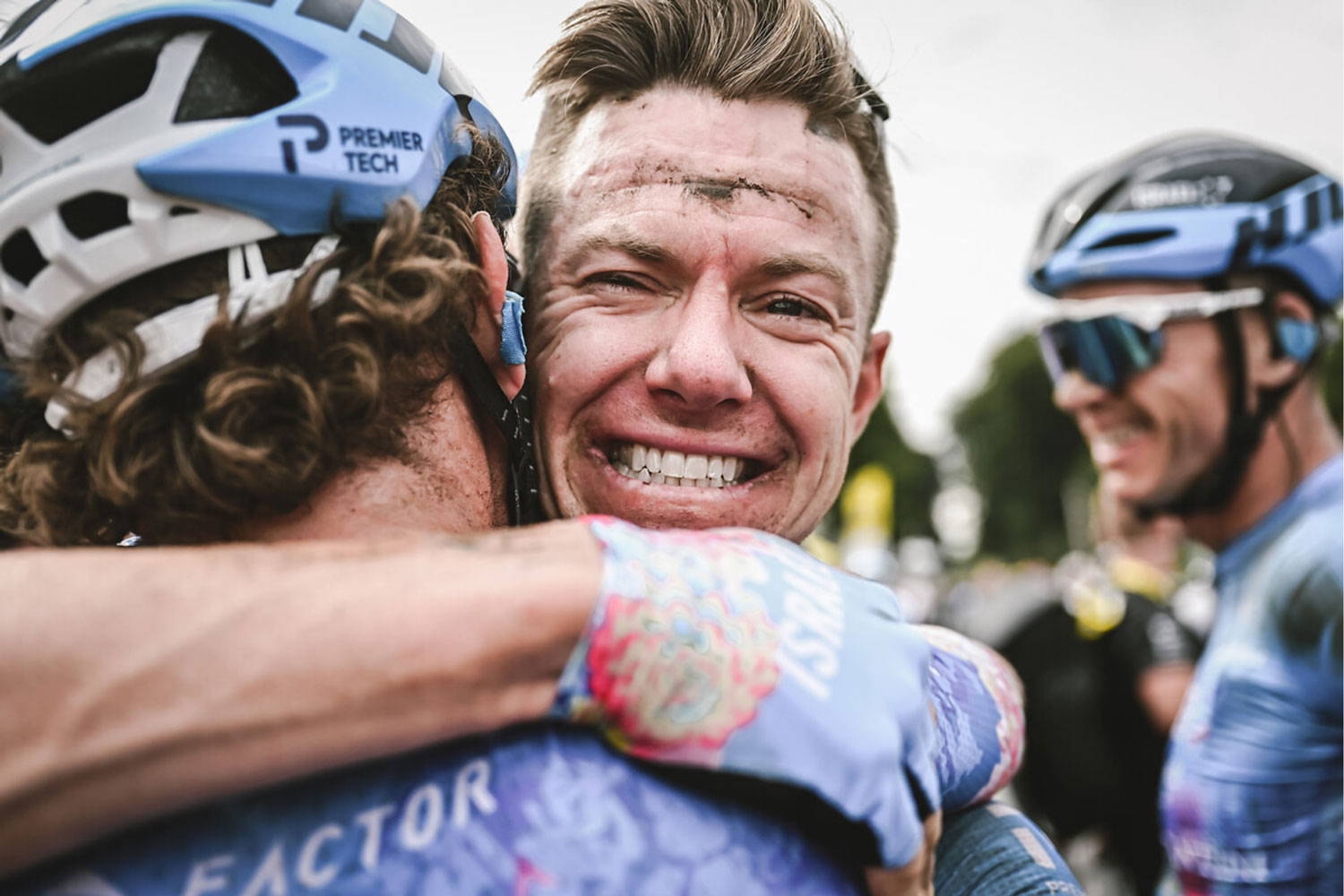 Photo: ASO/Pauline Ballet
While the team has had a rough go of it this year and is in danger of getting relegated off the World Tour, the wins sure seemed like a nice surprise, with some nice UCI points to boot. Chris Froome isn't quite the rider he was prior to joining the squad, we imagine there was a lot of pressure heading into the race, to put it mildly.
Like all world-tour teams, the bike of IPT is top-notch, the Factor Ostro VAM, outfitted with Shimano Dura-Ace Di2, Black Inc wheels, and other high-end bits from various sponsors, it can go head-to-head with any other. Having built a number of Ostro VAM's since its introduction, we've become quite familiar with this light-yet-aero race machine. So, what's our choice build? Take a look below!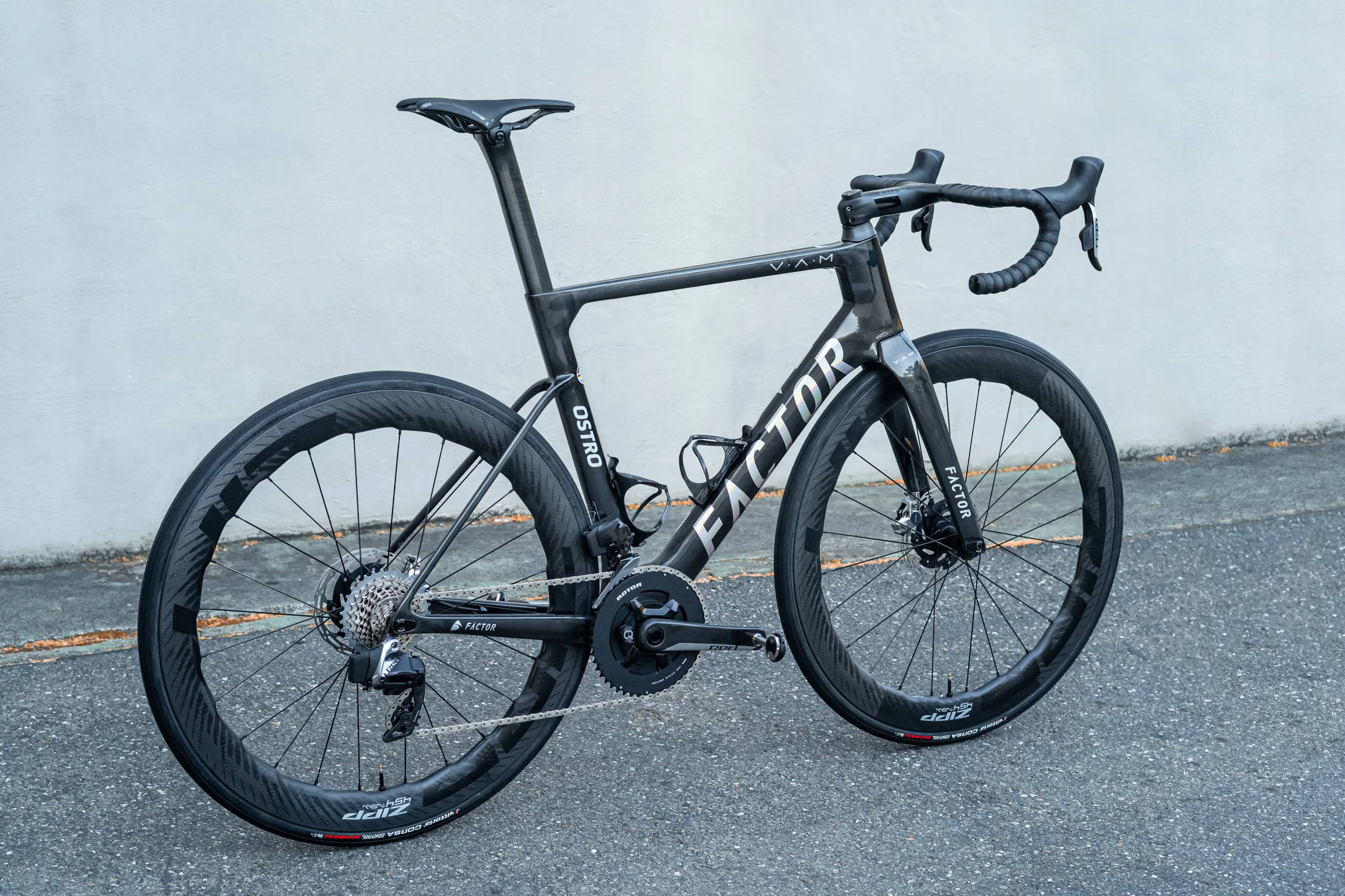 We know frame color is a very personal choice, and black can be boring sometimes, but we have to go with the Carbon/Chrome frame. This particular frame is mostly just a clearcoat over the carbon frame, with holographic decals applied. It likely is also one of the lighter configurations as far as paint goes. The nice Tour de France edition bike seemed to be relegated to spare bikes once the tour hit the hills in favor of a matte version of this frame.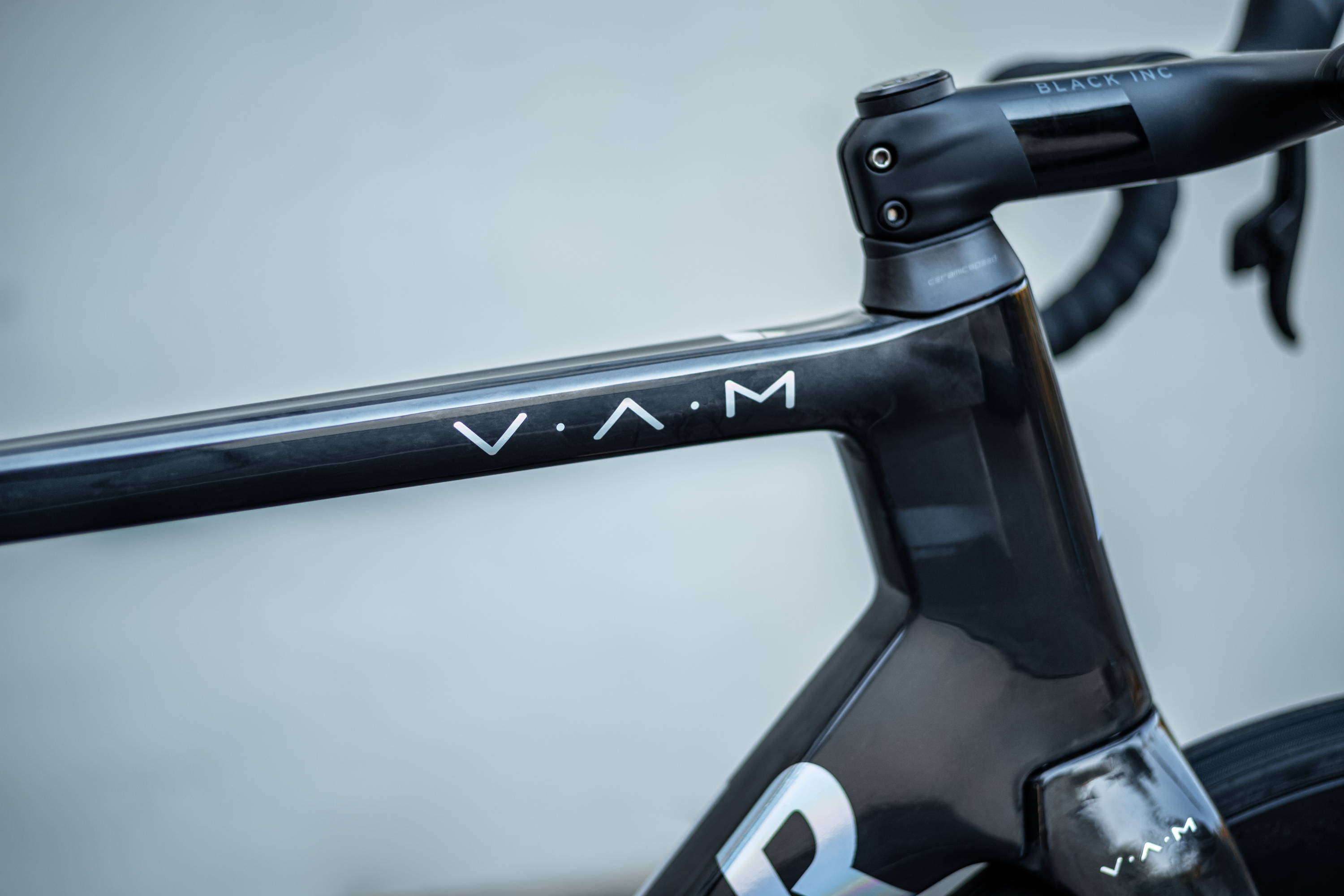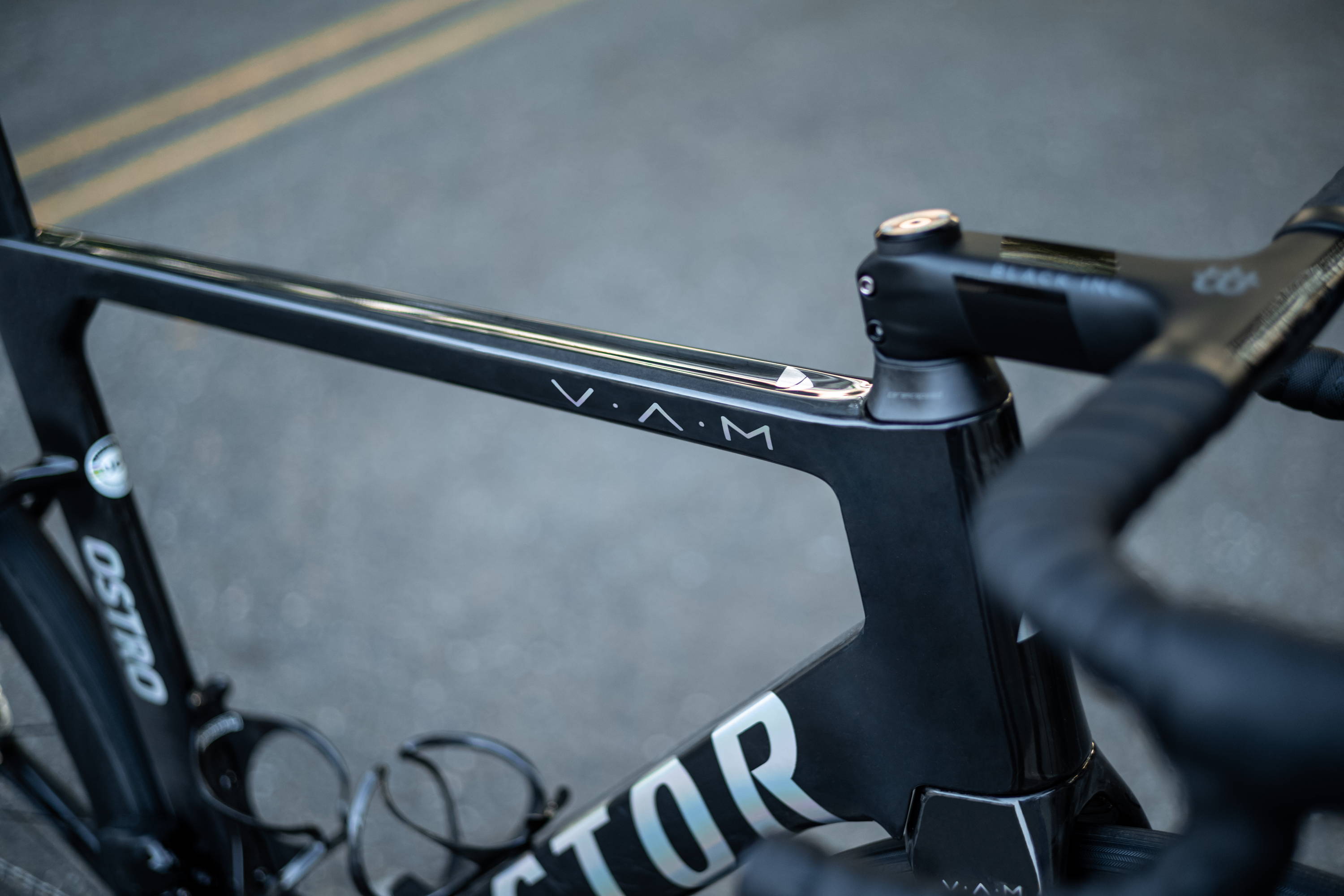 The rest of the bike will very much have a Sram & Zipp feel to it, if we're building our World Tour-caliber Ostro, it's going to have SRAM's eTap AXS and Zipp's latest 454 NSW wheels. The 454 NSW's have dropped quite a bit of weight from the previous version, which around the hils of the Bay Area, it means we don't have to switch them out for something lighter for those really hilly days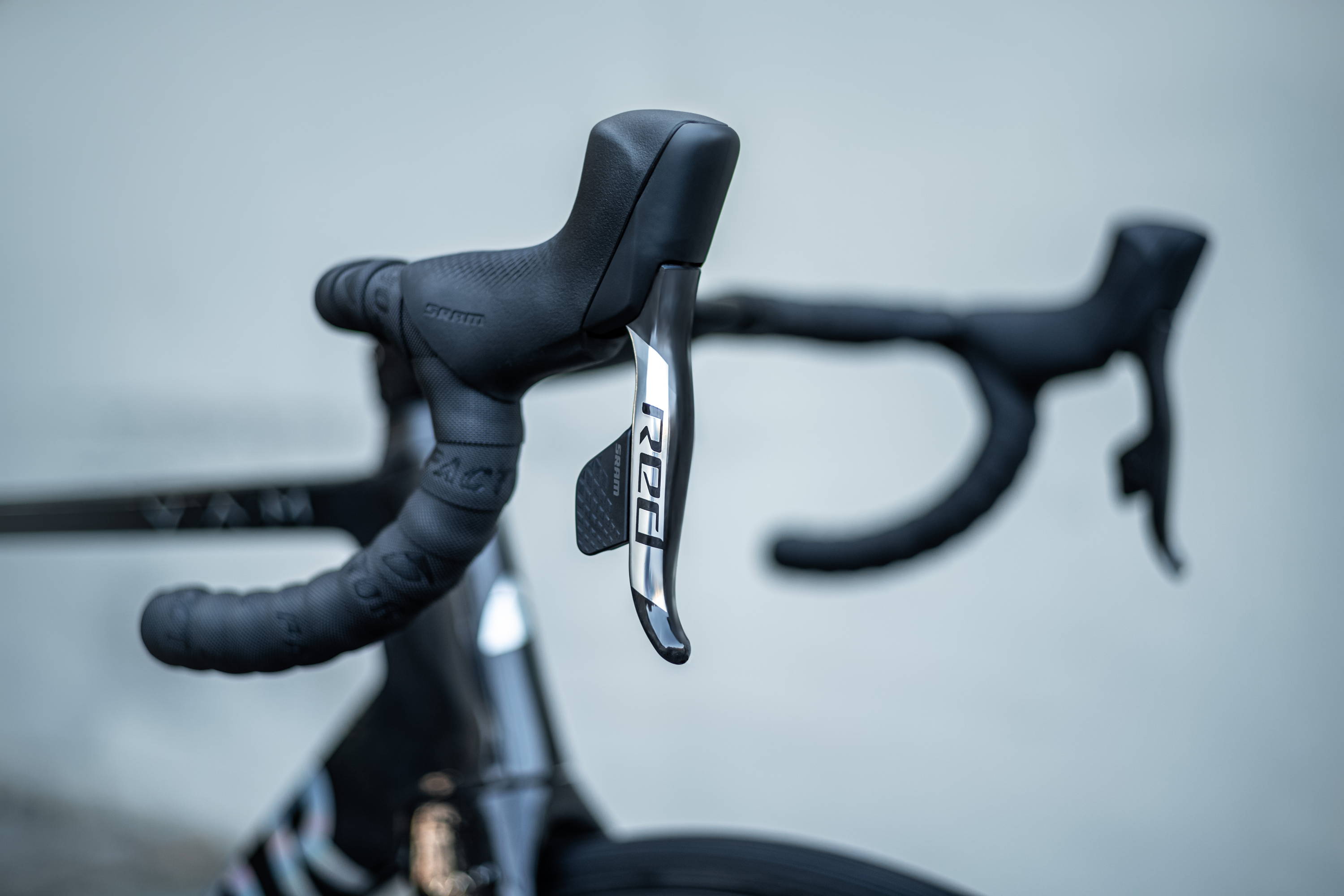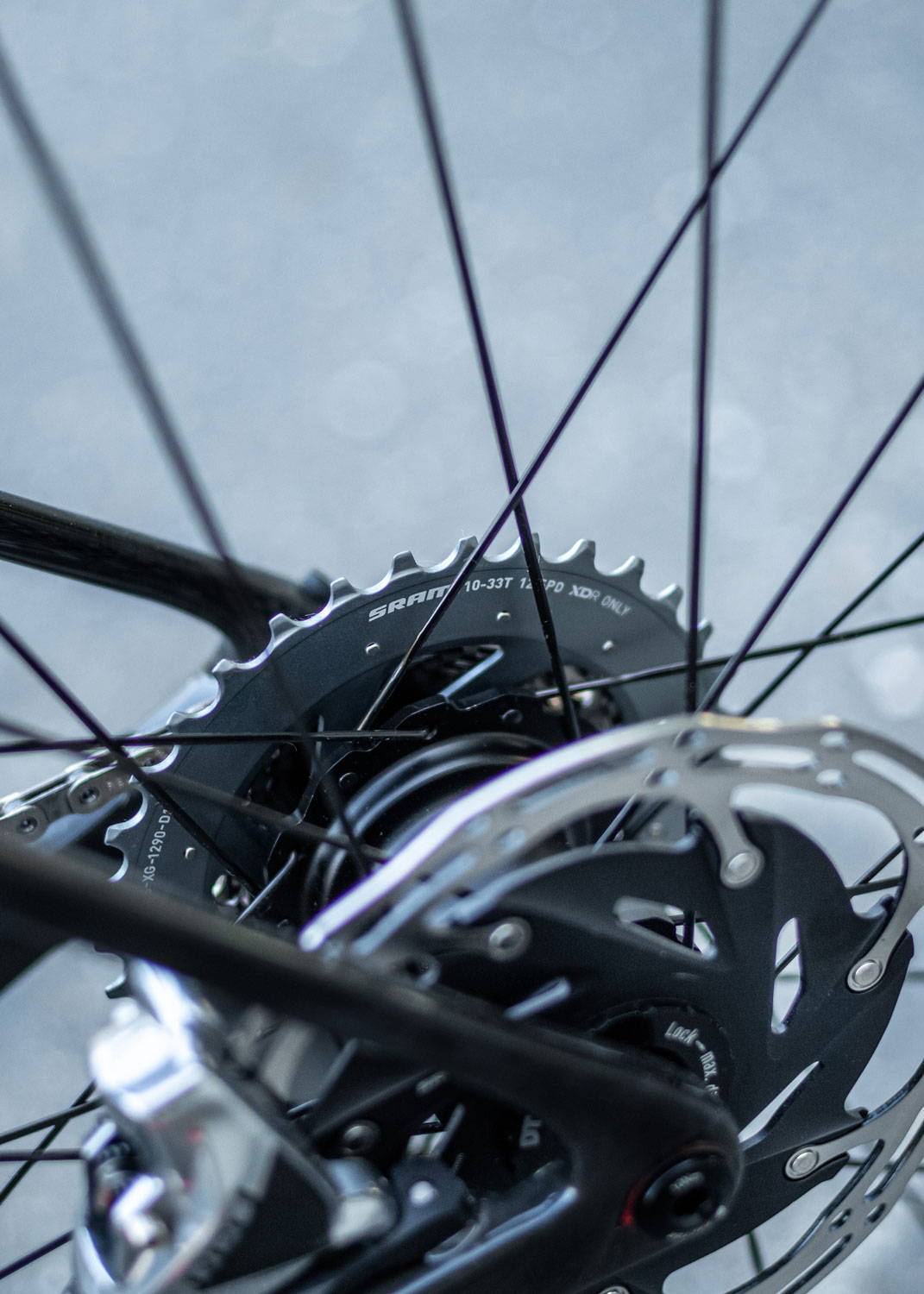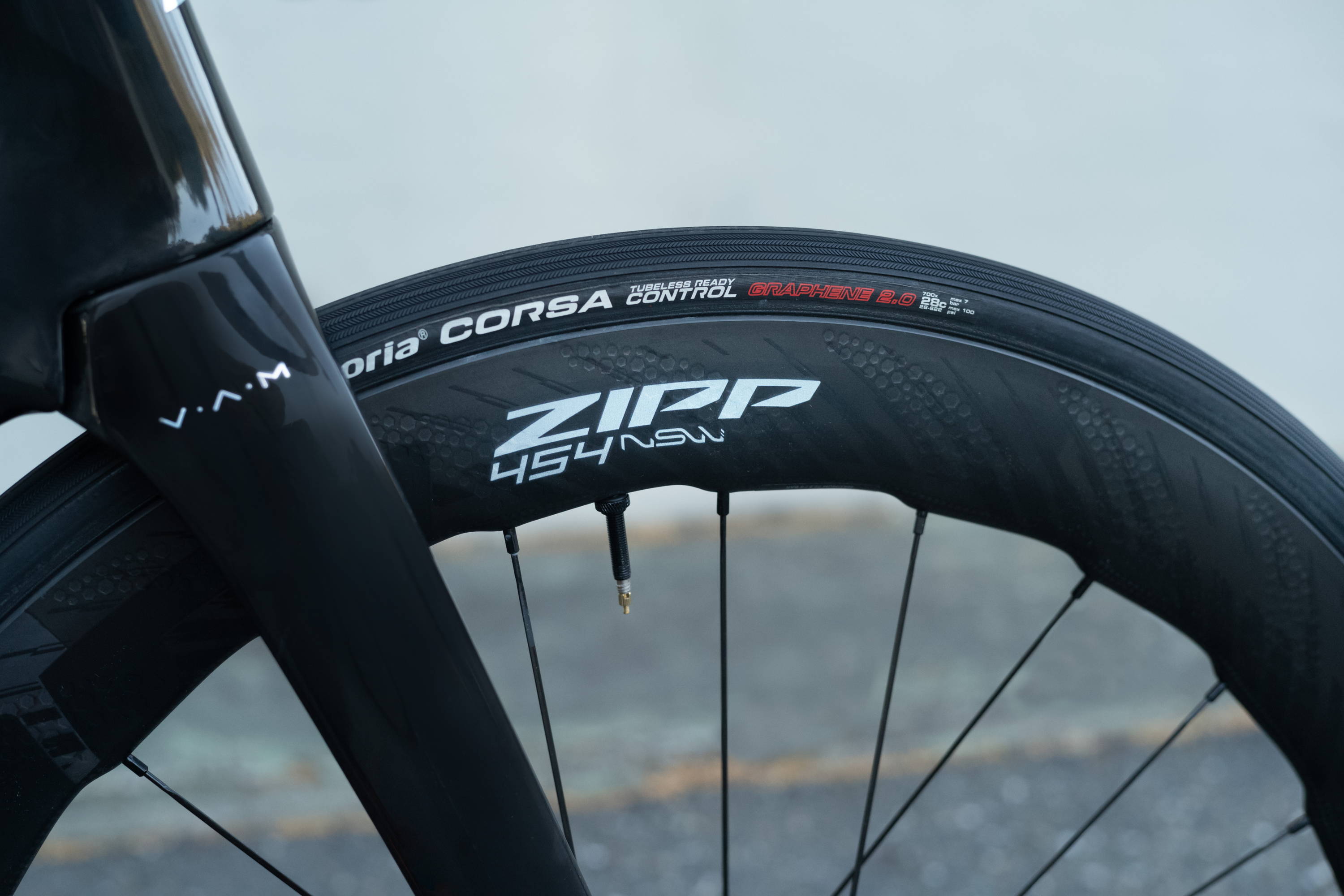 Aside from the out-of-the-box Red AXS Kit, we've opted for the Quarq DFour power meter with Rotor round rings over the Sram Red AXS Power meter. Although it's a bit heavier, we don't like the inability to replace the chainrings on the Red AXS crank. The shifting on Rotor rings has been as good as the Red rings, so the slight weight penalty is a concession we're willing to make. We also think the DFour spider & black rings look better.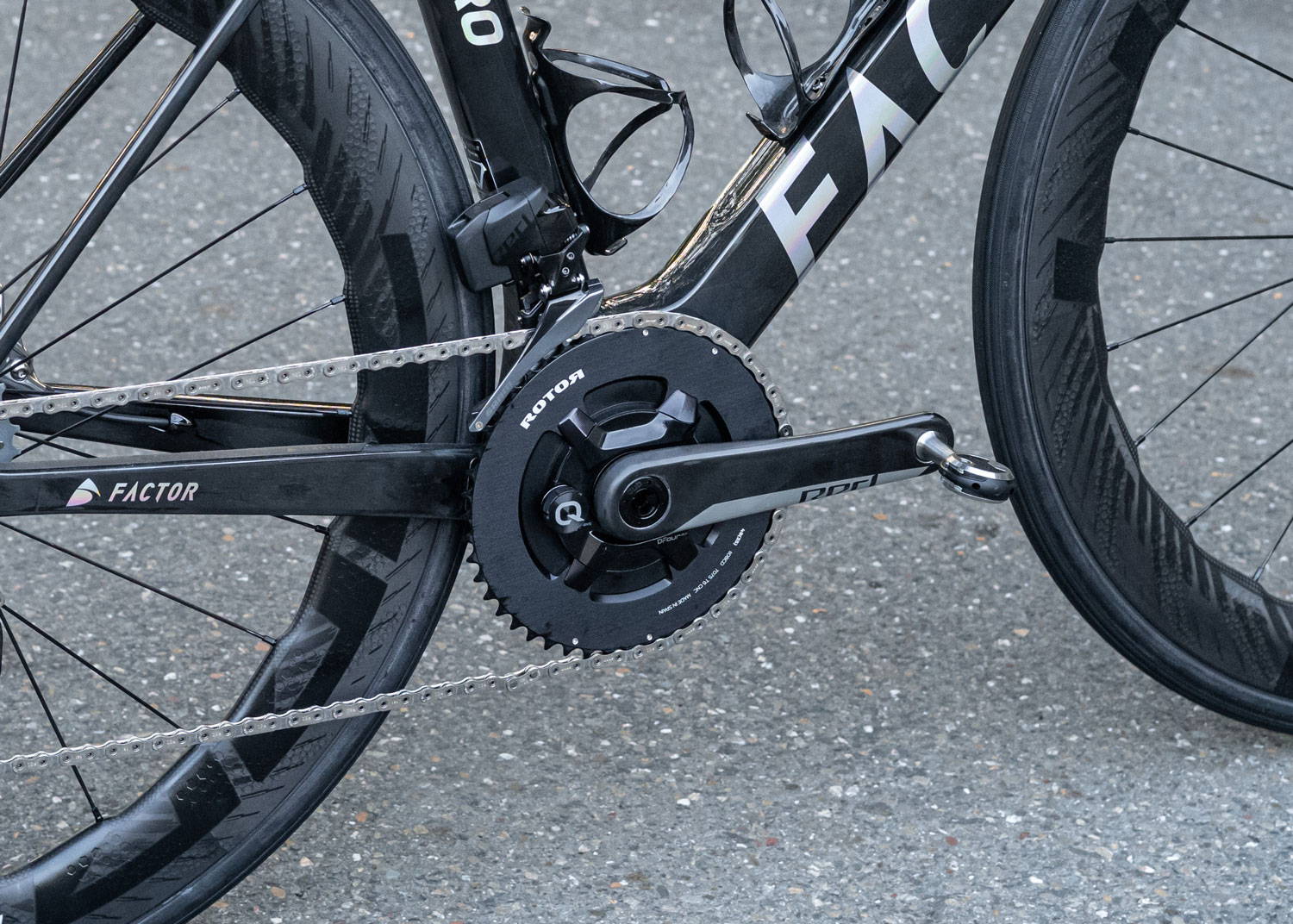 To finish it off, we do like the sponsor correct saddle from Selle Italia, so we'll keep that. Tires make a big difference as far as ride quality and feel, so of course we're going with Vittoria, 28's, even though Factor claims clearance up to a 32. We find 28 to be quite suitable for most of the riding we do around here. Lastly, for pedals, our choice is naturally Speedplay, or as they're called now, the Wahoo Speedplay. We find the Zeros to be the right choice for this build, we'll leave the Nanos for the weight weenie builds.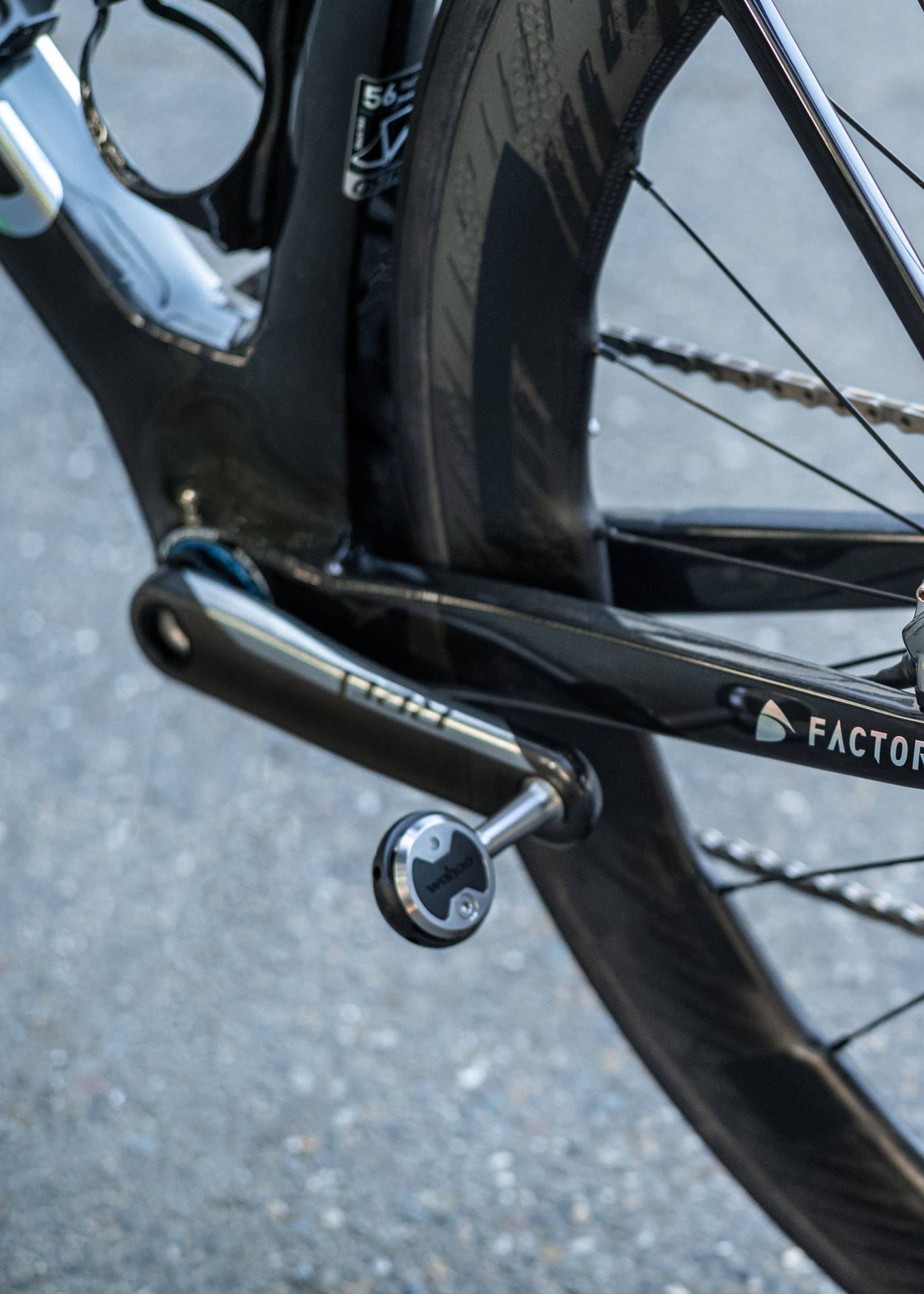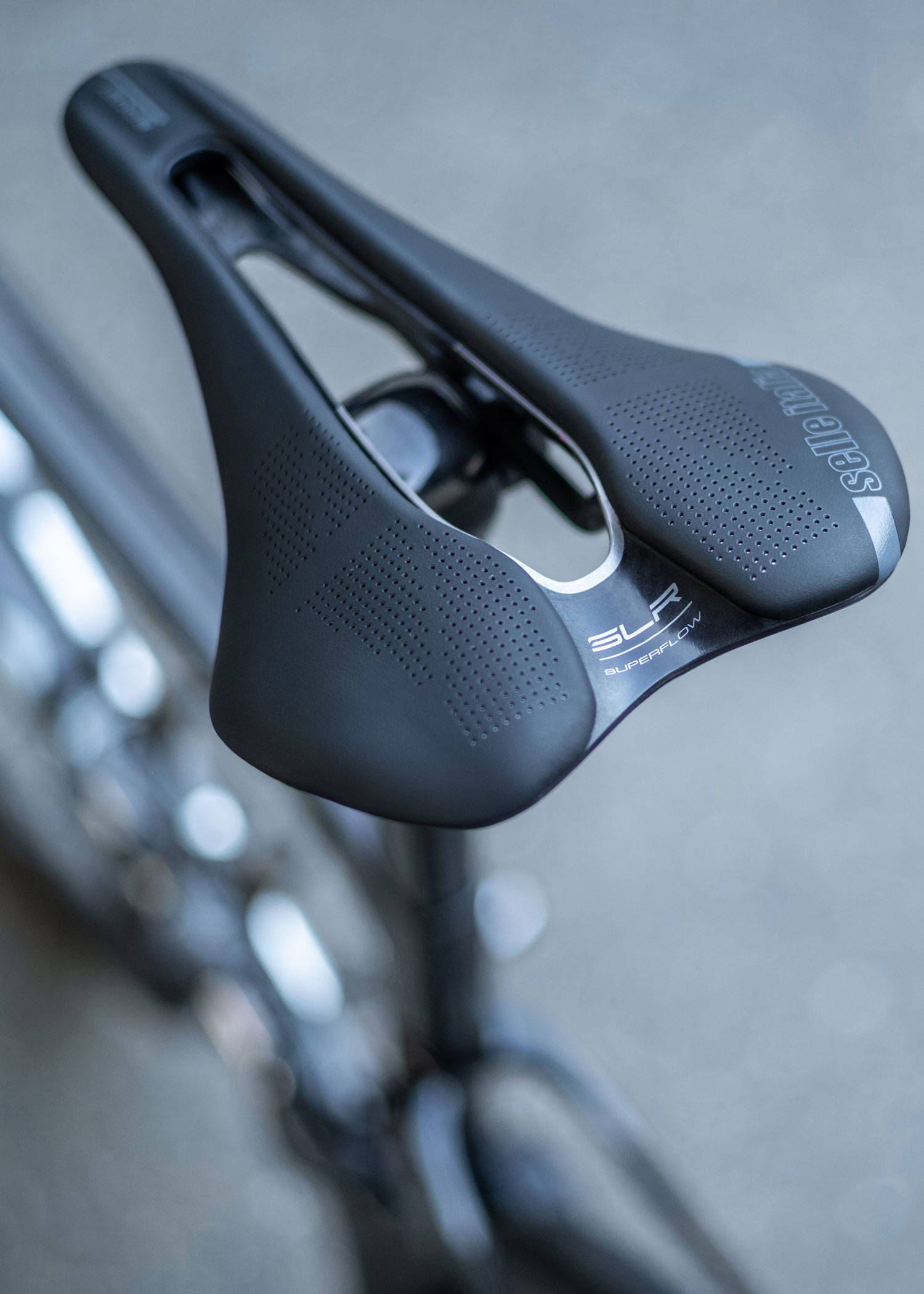 Thanks for reading, be sure to check out our range of complete Ostro builds, as well as Rolling Chasis options. If you have any questions or want to discuss a custom build, be sure to get in touch as we have most sizes available in stock.